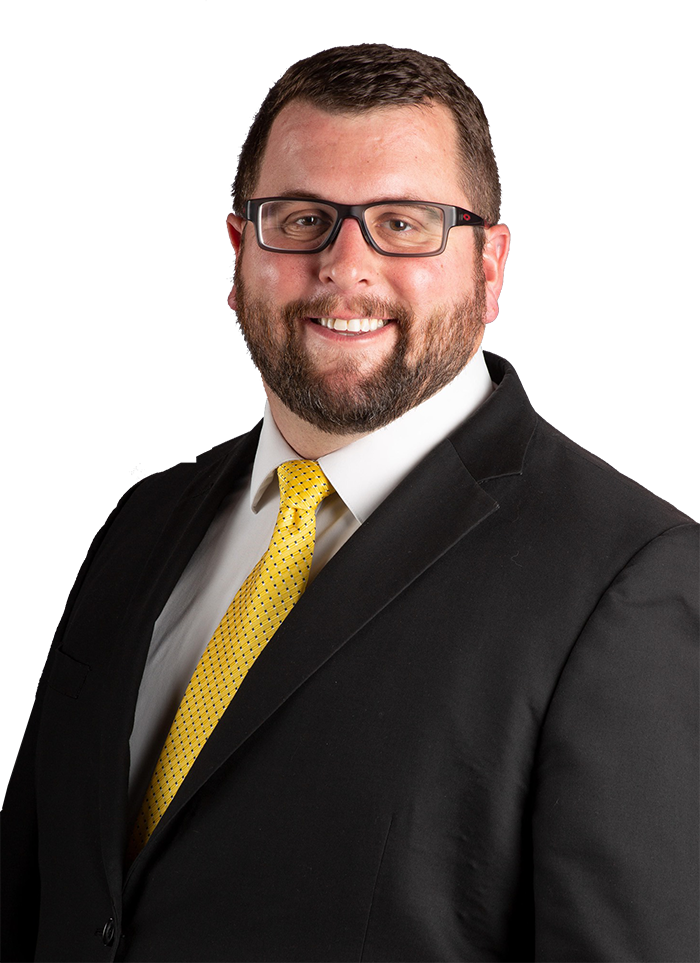 Your CHALLENGES
Don't Have To Define
Your FUTURE!
John Joyner has fantastically represented me throughout my judicial process and I would highly recommend his services to anybody in need…

– Brien L.
12345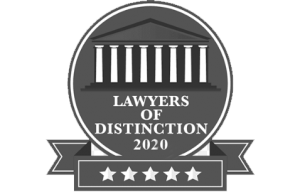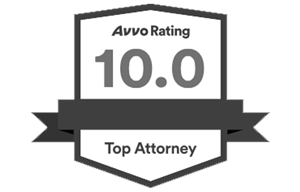 Colorado Springs Criminal Defense Lawyers
Serving Colorado Springs & Surrounding Areas
In Colorado, the accused are always innocent until proven guilty in a court of law. Everyone deserves a fair trial and a lawyer who is dedicated to seeing that their interests are defended in and out of the courtroom. Under attorney John Joyner, Joyner Law has years of experience defending the rights of the accused from charges relating to DUIs, domestic violence, drug crimes, traffic violations, protective orders, and more.
The legal system is complicated and immense, fully capable of overwhelming any individual on their own. But you don't have to face your charges alone. John Joyner is a lawyer who understands that every criminal case is unique. A strong criminal defense could possibly see your charges reduced or dropped entirely. Your rights matter. Your story matters. Joyner Law is here to help. Call us today at (719) 294-0566.
How Can We Help You?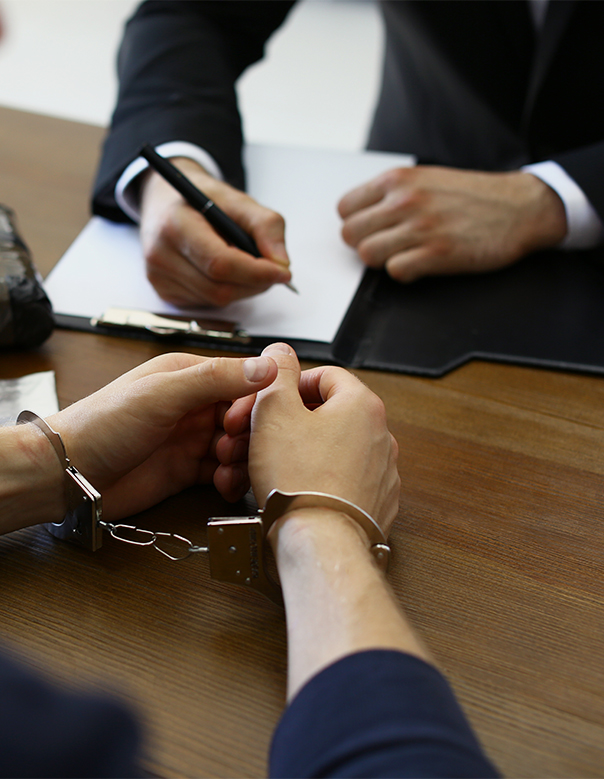 CRIMINAL DEFENSE
If you face charges in Colorado or have been arrested within El Paso County, the events of your life probably have you reeling. Let Us Help You!
Is Joyner Law the Right Law Firm for Me?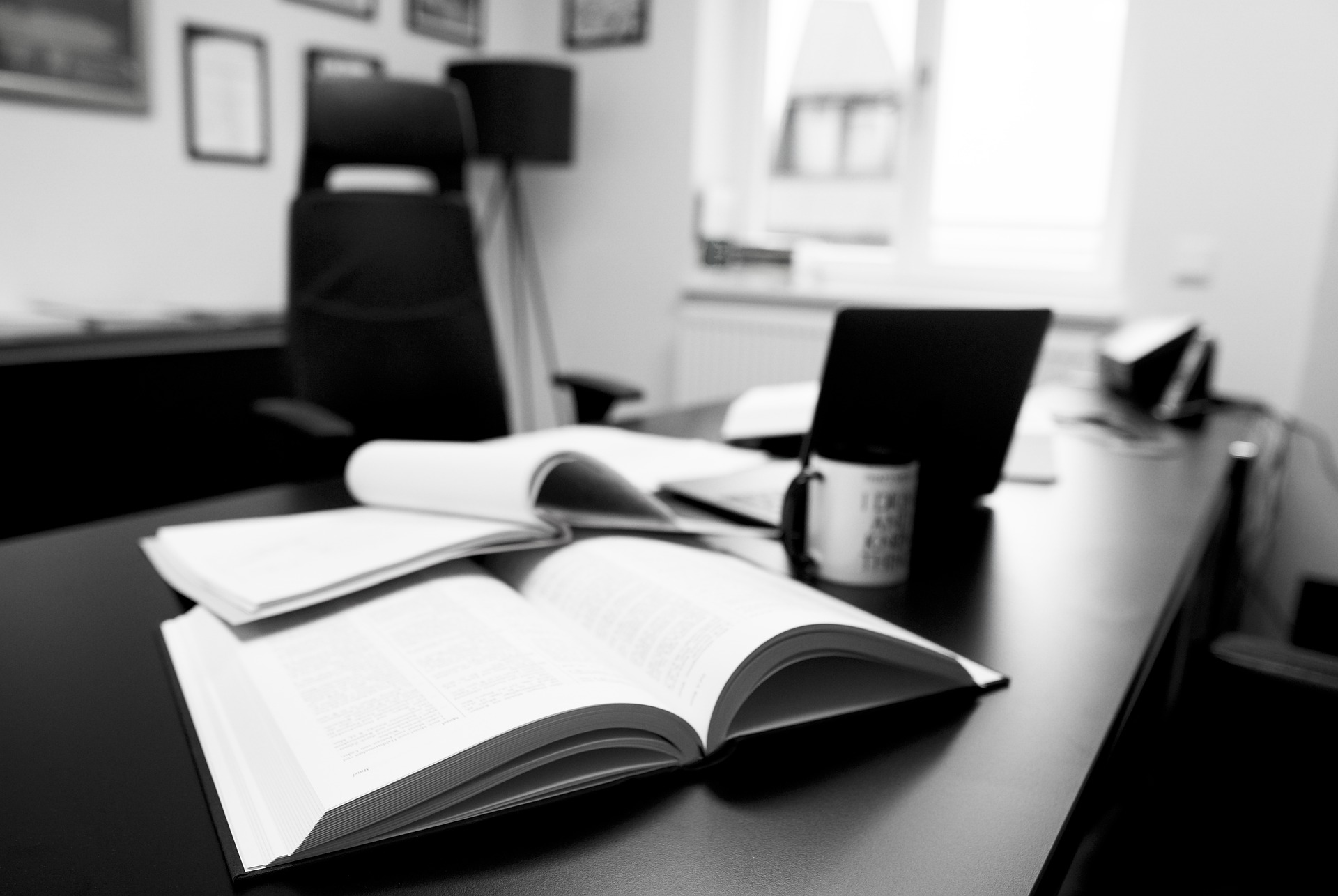 Joyner Law of Colorado Springs is well-versed in criminal law and is dedicated to defending the rights of the accused in the state of Colorado. Attorney John Joyner has years of experience representing clients who have been charged with domestic violence, a DUI, various drug crimes, violating restraining orders, traffic violations, vehicular homicide, assault, marijuana violations, driving under the influence of drugs, and criminal charges like theft and fraud.
Some of the mentioned charges may appear inconsequential next to the others but each comes with the risk of penalties that could dramatically alter the trajectory of your future and possibly lead to extended jail time. If you've been charged with a crime, you need legal representation. Everyone is innocent until proven guilty. But no one should have to prove that to the legal system on their own. Joyner Law is who you want standing at your side during this stressful time. Call Joyner Law to schedule a consultation.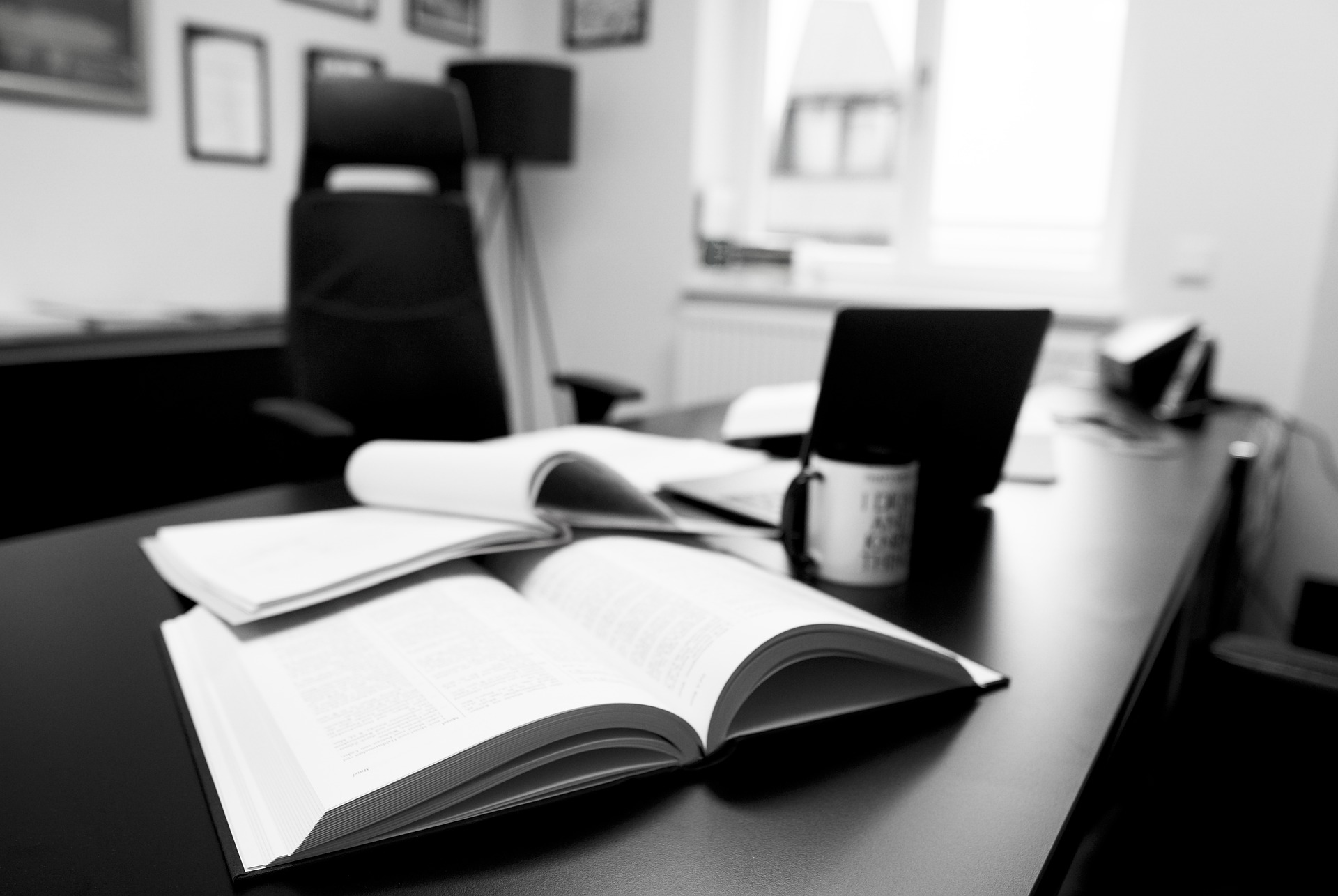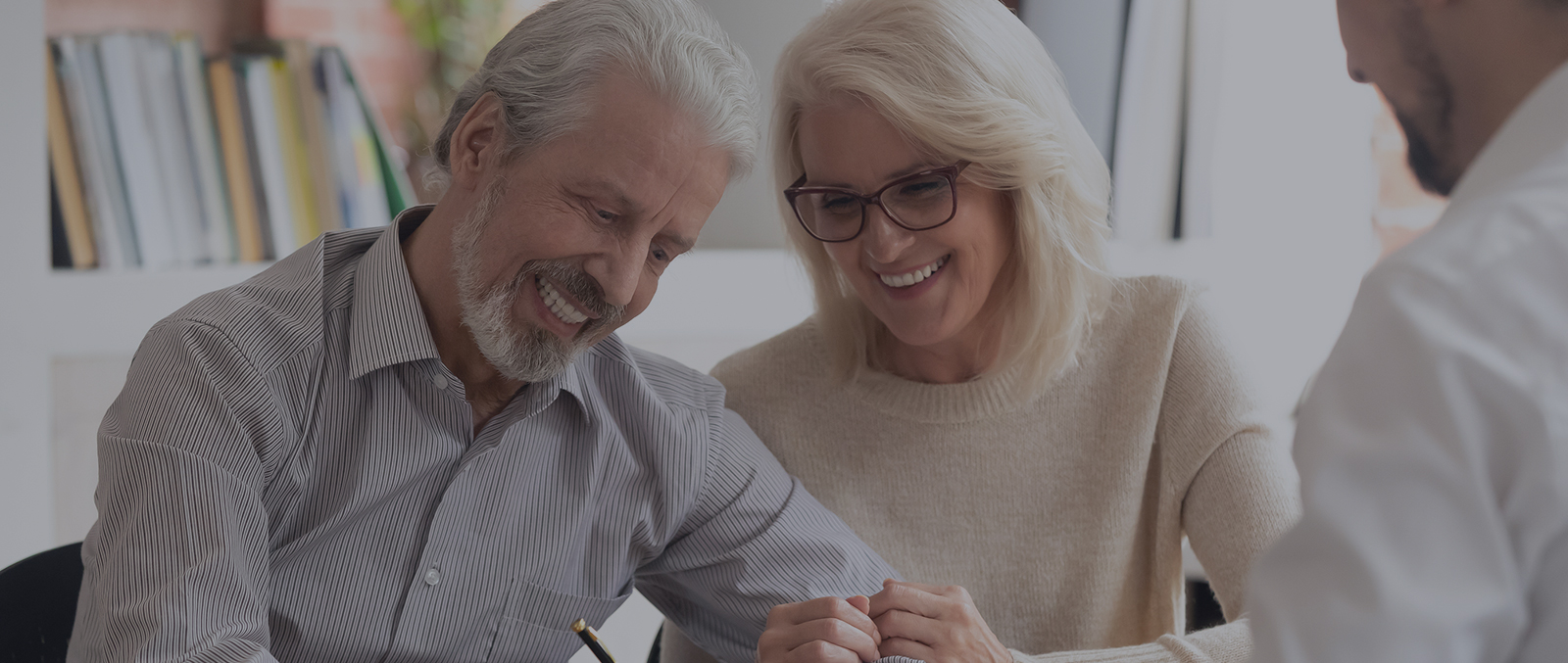 Why Choose Joyner Law?

History Of Success
Joyner Law's aim is to help its clients return to their lives no worse for wear after their brush with the law. As your legal representation, we will do everything within our power to help you through this difficult time. You could possibly see your penalties reduced, your charges dropped, or your record sealed.

Your Rights Matter
We want to believe that the law is always on our side. But one mistake or one accusation can land you under the crushing weight of the criminal justice system. It's then that you'll need someone by your side who understands the complexities of the law and is committed to providing you with a strong criminal defense.

We Fight For You
Joyner Law has years of experience fighting for defendants just like yourself. But just the same, we understand that every case is unique. Our experience in criminal courts can help you through this time and aid you in reaching the best possible outcome for your case.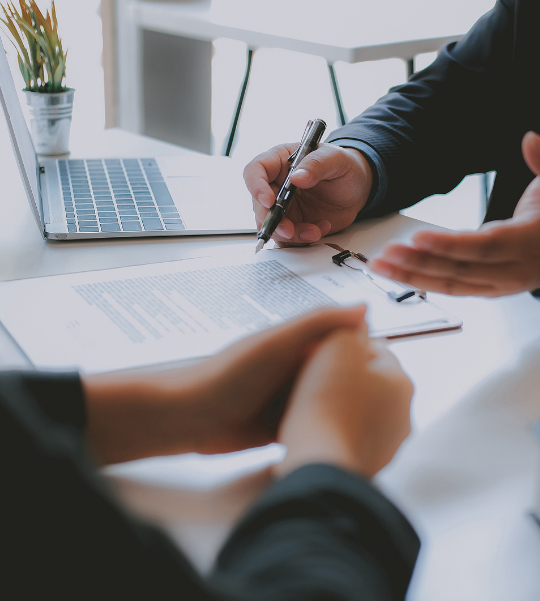 Our Results Speak for Themselves
Joyner Law has years of experience representing clients in the criminal courts. Attorney John Joyner learned criminal law for many years from the side of the prosecutors before switching to criminal defense, granting him a unique perspective on the legal process. This experience has led the criminal defense firm, Joyner Law, to many courtroom successes.
What Can Legal Representation Do For My Case?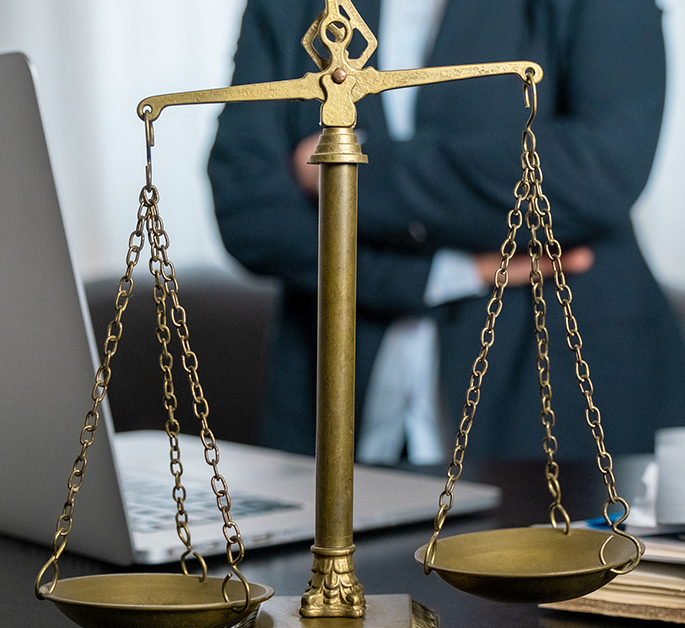 At Joyner Law, we understand that every case is different. There is no one-size-fits-all criminal defense and no defendant is the same as any other. Joyner Law believes in listening to its clients and crafting a criminal defense built around the specifics of each particular case. Your rights matter and Joyner Law will do its utmost to defend them. Crimes like DUIs and domestic violence are aggressively prosecuted with very little in the way of public sympathy for the accused, regardless of whether all the facts are in or not.
If you've been charged with a crime, you need a law firm that will defend your rights just as aggressively. Joyner Law has built its reputation on ethically defending its clients and diligently pursuing the facts of each case in an attempt to help the defendant reach the best possible outcome for each case. Call today for a free consultation to see if Joyner Law is the right fit for you.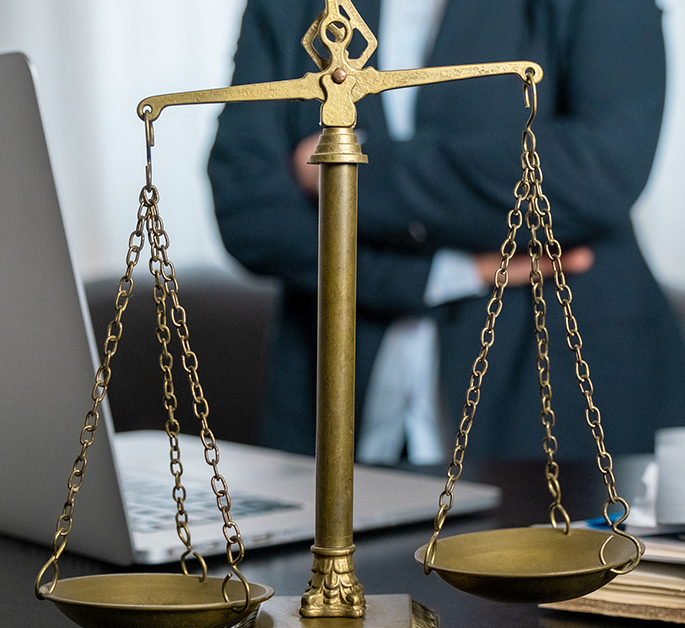 Can Joyner Law Help Make a Difference?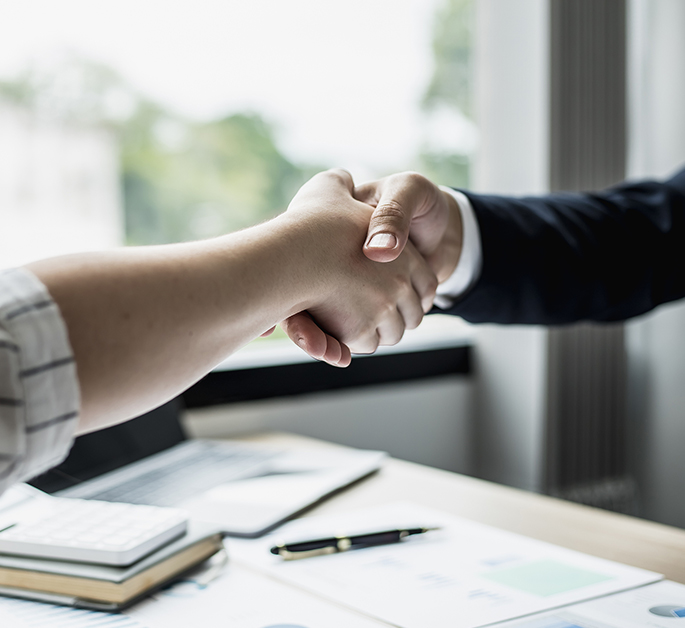 Individuals accused of a crime need to get out ahead of those charges as soon as they can by hiring a defense attorney suited for their case. Even dismissed criminal charges leave a stain on one's reputation and can dramatically alter how one goes about life. With the right lawyer, the accused can still hope to return to some sort of normalcy and get their life back. Joyner Law has made it its mission to see to it that all of its clients receive a dedicated criminal defense.
Joyner Law is located just a 7 minute drive away from Bear Creek Regional Park East, about 12 minutes from the University of Colorado Springs, and roughly 19 minutes from Cottonwood Creek Park. Colorado Springs Airport (COS) is only 17 minutes away. This is likely one of the scariest times in your life and the threats to your future probably loom large ahead of you. Joyner Law is here for you. Call us today at (719) 294-0566 to get started.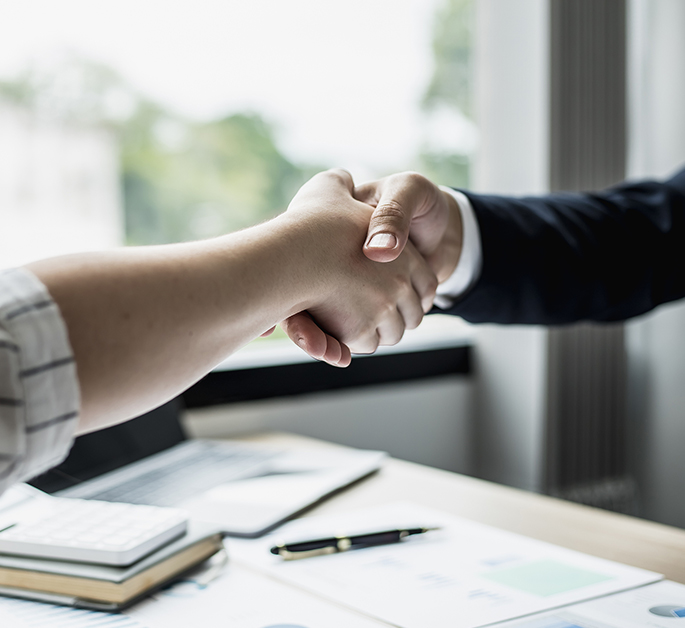 Free In-Depth
No Obligation Case Evaluation