Meet John K. Joyner, Esq.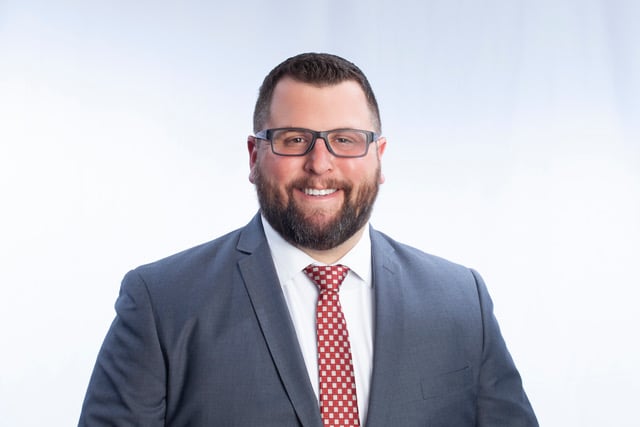 John Joyner
Serving El Paso County, CO
A Legal Defense That
Cares About Results!
Attorney John Joyner served in the marines before receiving his undergraduate degree from UC Berkeley. After his undergraduate studies, John Joyner attended law school at the University of Denver where he spent two years as an intern for a criminal defense firm. He also gained practice in the Denver Law Criminal Defense Clinic and served his community by representing underprivileged clients in criminal matters and record sealing cases.
John Joyner, Esq. eventually focused his research on criminal and civil matters under the Honorable Judge Michael McHenry as a Judicial Fellow in the Fourth Judicial District. He went on to accept a position as Deputy District Attorney within the 4th Judicial District Attorney's Office in El Paso County. After learning so much of about practice and process from the side of the prosecutor, Joyner decided to serve as a criminal defense attorney.
Attorney Joyner focuses his criminal defense practice on his clients. He believes in real people and real situations and understands that, while the system may operate in black and white, the stories of his clients are never so simple. He believes every person is entitled to a dedicated defense firm and his personal attention and legal expertise are given to every single case taken on by the Joyner Law criminal defense firm.
…HE BELIEVES IN REAL PEOPLE AND REAL SITUATIONS AND UNDERSTANDS THAT, WHILE THE SYSTEM MAY OPERATE IN BLACK AND WHITE, THE STORIES OF HIS CLIENTS ARE NEVER SO SIMPLE.
Colorado Springs and El Paso County have an incredibly large volume of cases being heard in the various Divisions of the El Paso County courts. John Joyner has the knowledge, experience, and expertise to navigate the legal landscape and guide his clients through the difficult time of contending with criminal charges. It's the confidence of knowing you're in capable hands that counts when faced with something you thought would never be a problem. This sense of judicial and human responsibility fuels the committed and competitive legal practice of Attorney Joyner.