Meet Our Team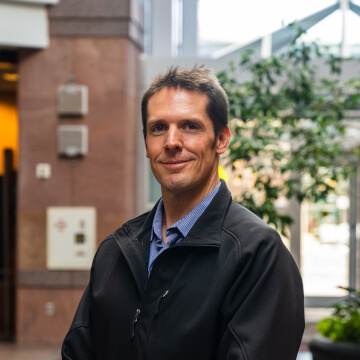 DEREK WILMARTH
Onboarding Specialist
Derek is a remarkable individual with a unique set of experiences. As fate would have it, Derek and John are not only brothers-in-law but also share a strong bond of friendship, having served together in the US Marine Corps for five years. Derek enjoys spending time at his ranch and harbors a love for what he humorously refers to as "cow kisses," finding joy in the moments that bring laughter to his life. With a lighthearted spirit, Derek brings a unique perspective to every endeavor he undertakes.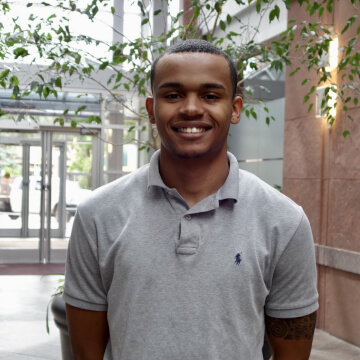 XAVI BISHOP-FALU
Case Manager
Xavier Bishop-Falu has been working in the legal field for two years with aspirations to be an attorney soon. His work motivates him to exceed expectations and provide exceptional service to our clients. In his free time, he enjoys going on hikes with his dog, Nairobi, and participating in any outdoor activity he can. He strongly values hard work, integrity, and excellence, which are integral to his personal and professional life.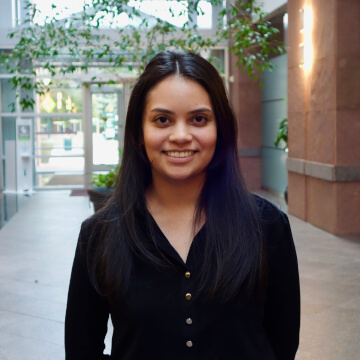 AMERICA WORCESTER
Legal Assistant
America is a proud Colorado native who finds joy in the simple pleasures of life. She shares her home with her loving husband and two adorable kittens and enjoys exploring the picturesque landscapes of Colorado through hiking and biking. When she's not exploring the great outdoors, she immerses herself in fiction mystery books, unraveling thrilling plots. Additionally, her linguistic talents extend to speaking Spanish, adding an extra layer of cultural connection to her vibrant personality.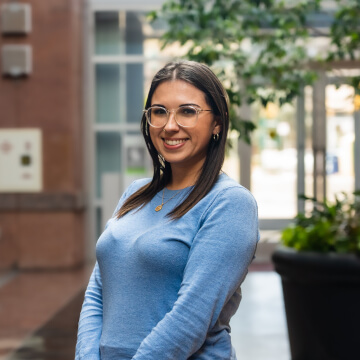 KELLIE FINLEY
Intake Specialist
Known for her kind and adventurous spirit, Kellie embraces new experiences and believes in trying (almost) anything at least once, making life an exciting and daring ride. With a combination of wanderlust, a love for Halloween, and an open-minded approach, Kellie embraces life's adventures and creates unforgettable memories along the way. With an insatiable love for travel, she seizes every opportunity to embark on new journeys and discover the wonders of our national parks.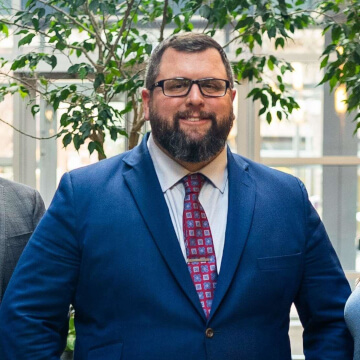 JOHN JOYNER
Founding Attorney
Attorney John Joyner, a former US Marine, graduated from UC Berkeley before attending law school at the University of Denver. During his studies, he gained valuable experience as an intern for a criminal defense firm and in the Denver Law Criminal Defense Clinic. After serving as a Deputy District Attorney in El Paso County, John decided to shift his focus to criminal defense. Understanding that each client's story is unique, John provides dedicated attention and leverages his legal expertise to ensure every person receives a strong defense.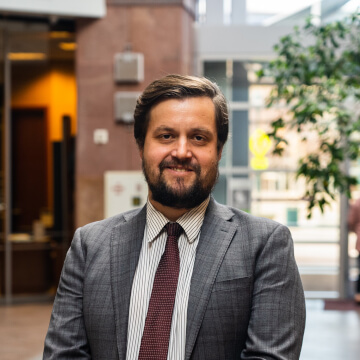 TIMOTHY LINDSTROM
Associate Attorney
Timothy graduated from The Appalachian School of Law in 2016 after completing his undergraduate studies at the University of Florida as part of the class of 2009. Apart from his professional endeavors, Timothy treasures his role as a dedicated parent, actively engaging in coaching youth soccer for his son Owen and embarking on exciting Pokémon- catching escapades with his daughters Amelia and Avery. He considers himself a board game enthusiast and the biggest Arsenal fan west of the Mississippi.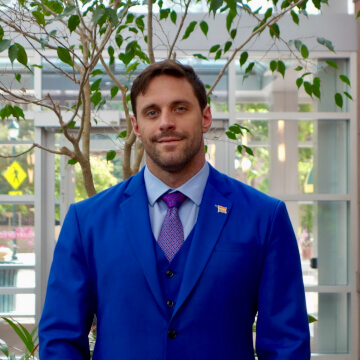 ANDREW BROWN
Associate Attorney
Andrew graduated Magna Cum Laude from Western Michigan University Law School after earning his BS in Interdisciplinary Engineering from Purdue University, Andrew has been a licensed Colorado attorney since 2017. After visiting every state in the United States before the age of 25, he decided to settle in picturesque Colorado. Outside of the courtroom, Andrew captivates audiences with his strongman performances a few times each year. Andrew's multifaceted abilities and passion for exploration make him a dynamic individual with a wide array of accomplishments.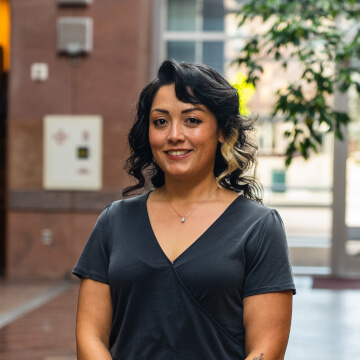 GRACE METCALF
Operations Manager
Grace enjoys exploring new destinations, immersing herself in diverse cultures, and collecting enamel pins and memories with her husband along the way. Grace finds solace and joy in activities like stand-up paddleboarding and live music. Motivated by a sense of purpose, she is driven to make a meaningful impact in people's lives by facilitating fair solutions to their challenges. With her bilingual abilities, Grace effortlessly bridges cultures and communities, fostering connections through her fluency in both English and Spanish.